Insuring your family is protected.
One bad day with the wrong coverage can ruin more than just your day. Get the right insurance plans for peace-of-mind!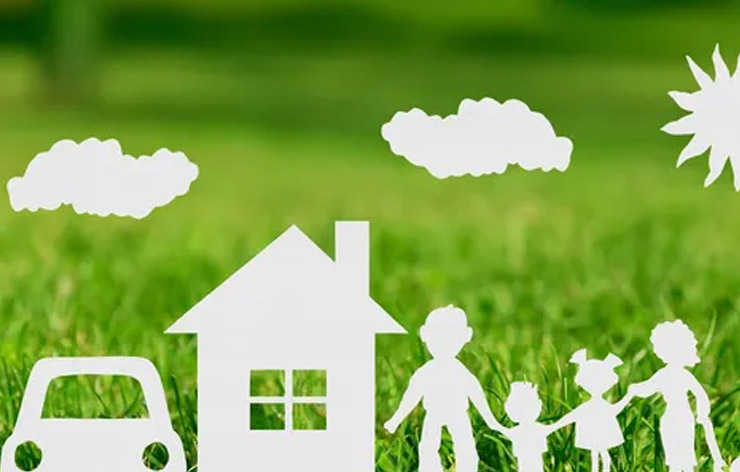 Many financial experts will tell you some unforeseen events and a lack of the right kind of insurance can spell trouble quickly. Call us today, and we'll analyze your insurance needs and get you covered with the proper protection for you and your family's protection.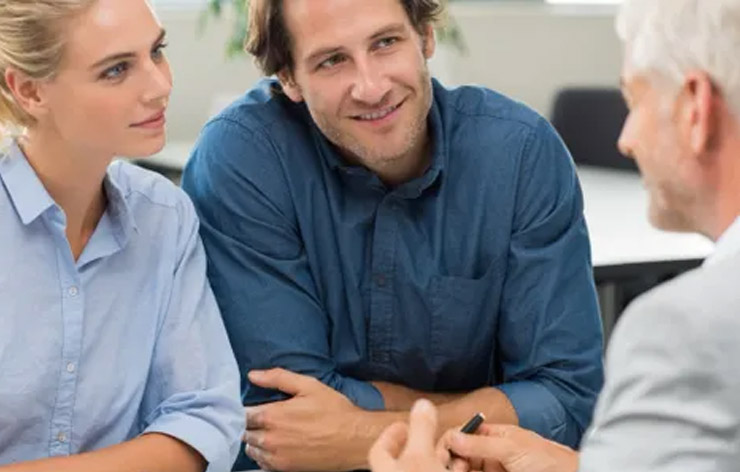 We have years of insurance experience helping clients prepare for the unknown. Ask us about:
Home
Auto
Fire
Commercial
Flood
Life
We can access many different insurance products so you can get the right one for you.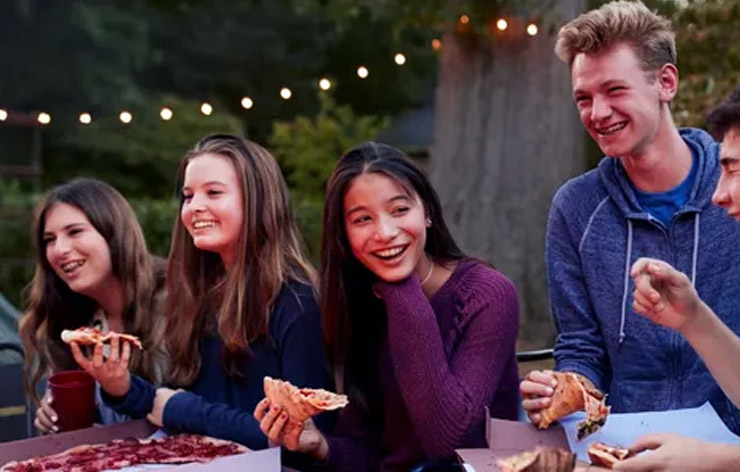 Everyone has different insurance needs. Call us today for a personalized business or individual assessment and find out how we can help protect your hard-won assets.
Duren is responsive, competitive, and very professional. I have multiple coverages with his agency.
Great personal service! Duren and his staff are the best.
Thank you for giving to the community! Because of your generosity we had a successful week of bringing students, families and teachers together! We can't thank you enough!
Schedule a Free Assessment
Insurance can be complicated. We're here to help.  Let us review your coverage and see if we can save you some money.