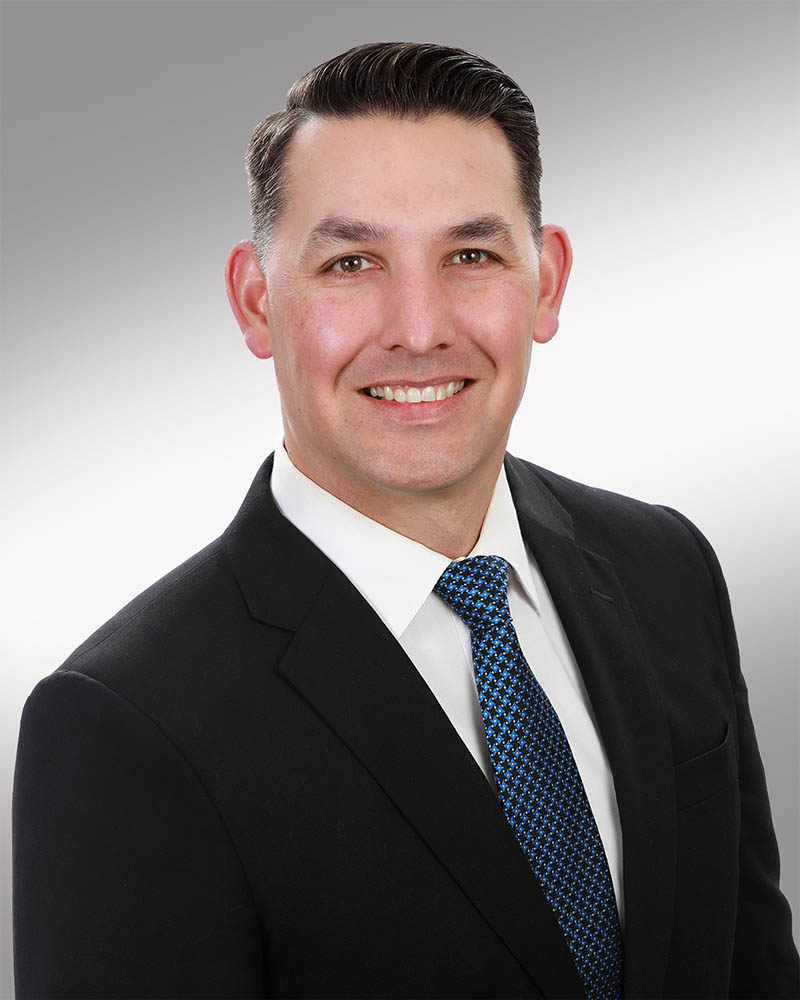 Duren Jenkins
Duren Jenkins is a customer service first agency owner and insurance professional.  With over 20 years of insurance and auto industry experience, he brings a true servants heart touch to the insurance experience.  Duren Jenkins is a Toppers Club achiever along with decades of awards for customer service and achievements.  Duren Jenkins uses an educator's philosophy to providing insurance to his clients.  He explains each coverage of a policy and how it protects your family.  You can see these lessons in the educational videos that he makes and classes that he teaches.  These explain coverages to everyone, not just his client base. Duren wants to protect families from possibly one of the worst days they could go through.  Duren has a wife, Tiffany and two children, Brynn 4 and Hudson 2.  This duo keeps Duren and Tiffany on their toes.  Between the extracurricular activities of his children, Duren and Tiffany enjoy traveling and cooking with friends and family.  During the summer they are often found lakeside in East Texas where his parents retired. He may be raising two little lake rats!   If you are looking for dedication, integrity and honesty for your insurance agent, give Duren Jenkins a call.
I was once asked, "if you could describe yourself by only using dog breed, what would you tell people?"  The, possibly true love of my life was a 65 lb black lab named Shaz.  If I could describe myself, I would have to use this lovable breed.  Labradors are considered working dogs by us humans.  In reality, they never work a day in their life.  The Labrador loves to retrieve.  They will retrieve as long as there is something to retrieve.  So, these dogs never work, they only do what they love.  I love to teach and I love insurance.  I am never truly working, just doing what I love.  ~Duren Jenkins~
Emily Evans, Office Manager
Emily started with Farmers while in high school in Gainsville, TX. Emily brings years of experience and knowledge to our office. Emily's priority with all of her customers is to provide knowledge and understanding of the complicated insurance world. Her customer service and attention to detail are impeccable.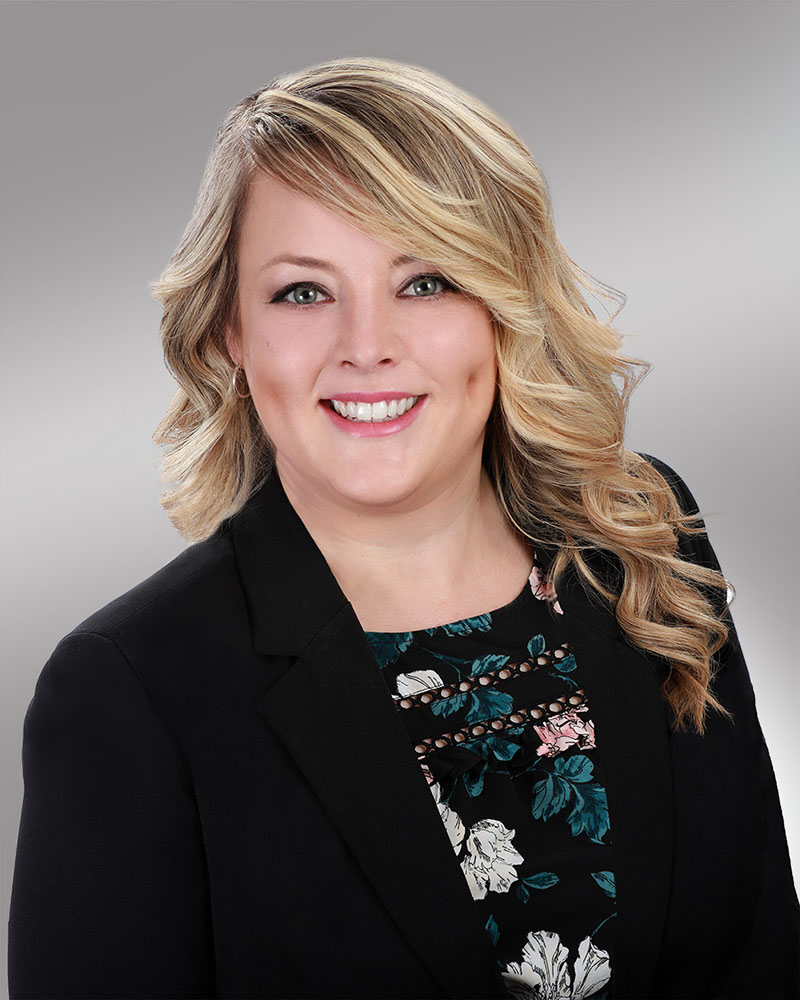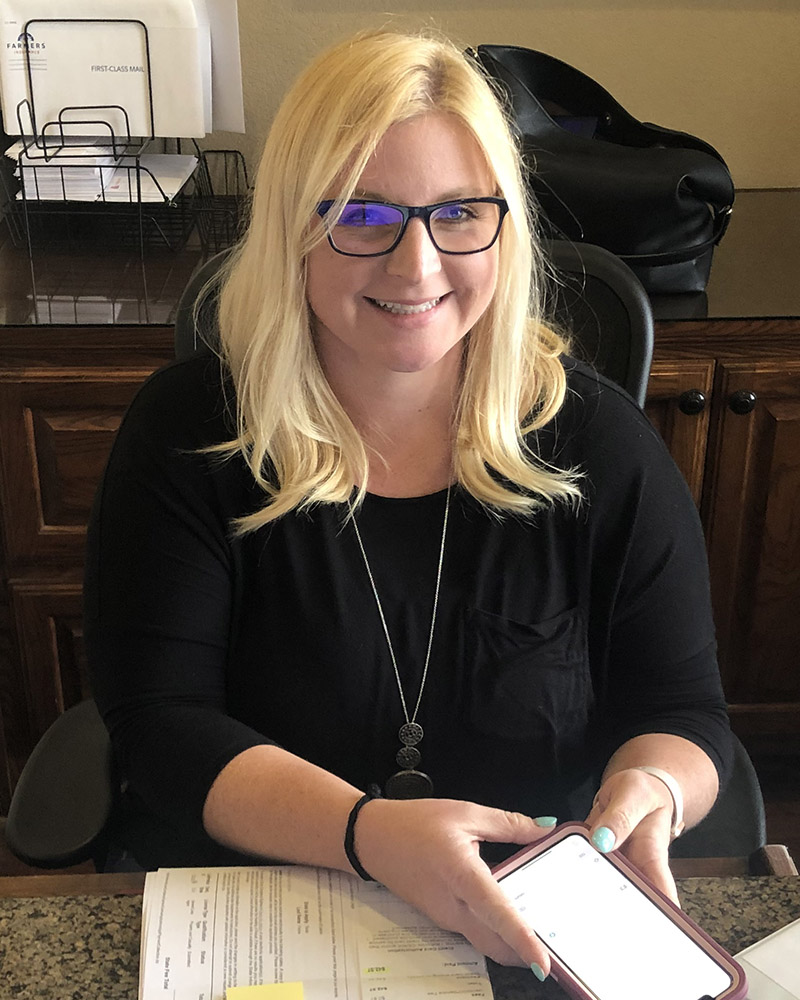 Elizabeth Payne, CSR
Elizabeth (Liz), Started her career with us previously coming from the mortgage industry.  Liz, has been involved in many of the organizations when they relate to Colleyville and the Colleyville/Grapevine ISD.
DON'T CALL US, WE'LL CALL YOU
Fill in the form below to request a callback to discuss your coverags.